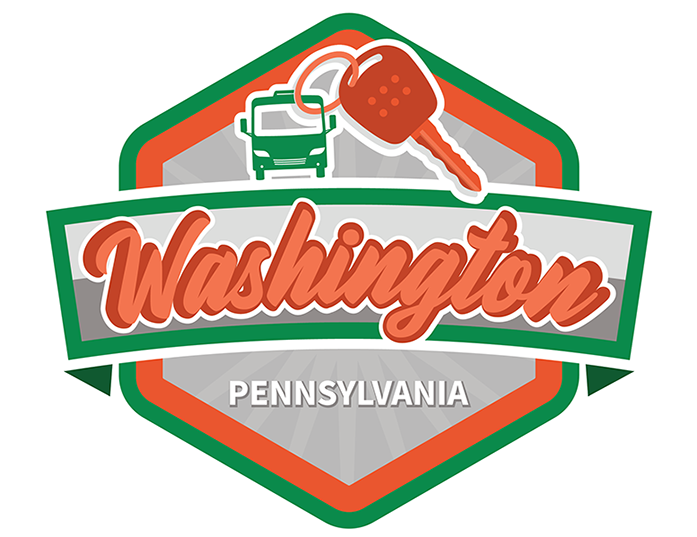 Campers INN RV of
Washington, PA
Your Adventure Starts Here
153 South Johnson Road | Houston, PA 15342
Buy Your
RV Online
Buying an RV can be a daunting task, but with our RV Matchmaker portal, you can easily shop, match and buy your perfect RV from the comfort of home with our industry knowledge helping you every step of the way!
RV Service
& Parts
At Campers Inn RV, all our dealerships are full service, so we can take care of you at home and on the road. Click below to view our services and find your nearest location.
Featured RVs
Happy Campers Start Here at Campers Inn RV

MSRP:

$15,875

You Save:

$1,880

Sale Price:

$13,995

Payments from:

$113 /mo.

A Glamping We Will Go - Call, Click or Visit Us Today and Find Your Away

MSRP:

$61,955

You Save:

$18,956

Sale Price:

$42,999

Payments from:

$349 /mo.

Imagine Making Lifetime Memories with Friends and Family. Start with Campers Inn

MSRP:

$43,394

You Save:

$10,395

Sale Price:

$32,999

Payments from:

$268 /mo.

Jobs fill your pockets, but adventure fills your soul.

MSRP:

$123,844

You Save:

$35,845

Sale Price:

$87,999

Payments from:

$633 /mo.

Eat Sleep Camp Repeat Begin At Campers Inn RV

MSRP:

$148,224

You Save:

$40,225

Sale Price:

$107,999

Payments from:

$777 /mo.

Grab the toys and crew and get out there. Start here at Campers Inn RV

MSRP:

$74,464

You Save:

$21,465

Sale Price:

$52,999

Payments from:

$430 /mo.

TOY HAULER!! Take the toys! Work Hard, Play Harder start at Campers Inn RV

MSRP:

$115,614

You Save:

$29,615

Sale Price:

$85,999

Payments from:

$619 /mo.

Find your Luxury Away. Call us Today!

MSRP:

$220,873

You Save:

$72,874

Sale Price:

$147,999

Payments from:

$1,065 /mo.

Used Like NEW Find Your Away at Campers Inn RV Today!

List:

$256,998

You Save:

$12,010

Sale Price:

$244,988

Payments from:

$1,762 /mo.
About Our
Washington Dealership
RV Sales in washington, PA
Campers Inn RV of Washington is the RVer's Trusted Resource for campers in Pennsylvania looking to enjoy the rich history of the area's many landmarks or the beautiful nature at Benjamin Rush State Park.  
At Campers Inn RV, we have built generations of knowledge around RVs and the RV lifestyle and our dedicated RV Matchmakers are here to answer any question and ensure that you can find the right RV for your family and budget.
We're located off Interstate 79 at the South Johnson Road exit. Every member of our knowledgeable team is here to do their best to make sure you have a hassle-free, no-pressure experience when you visit. We look forward to meeting you in person.
RV Service and Parts
Have a quick maintenance issue or a larger repair problem? Our RV Repair and Service Center is ready to support all your maintenance and repair needs with our highly trained and professionally certified technicians. Need a particular RV part while camping? Our Parts and Accessories Store is stocked with everything you'll need for your RV adventures, whether it is a hard-to-find or a must-have item for the road.
RV Sales
We are temporarily closed for the season, we are happy to help you at our Ellwood City location.
Mon-Thurs: 9:00am - 6:00pm
Fri-Sat: 9:00am - 5:00pm
Sun: Closed
Call
724-754-3136
 or
Email us
RV Jobs in Washington
If you are looking to kickstart a new career or advance your career in the RV industry, Campers Inn RV is always looking for dedicated individuals who are willing to uphold our company core values of integrity, teamwork, continuous improvement and corporate sustainability to take care of our customers and each other.
Campers Inn RV is dedicated to being the Trusted Resource and preferred RV dealership for its employees. We are proud to offer a wide range of career opportunities for all interests and skill levels at our dealerships -- from sales, customer service and administrative services to RV technician and managerial positions -- there are a wide variety of RV industry jobs available at Campers Inn RV.
If this sounds like the right fit for you – click below to browse jobs in your area and apply today!
Apply Now