Employment Opportunities
at Campers Inn RV
The RV industry provides great career opportunities and is constantly growing
Jump Start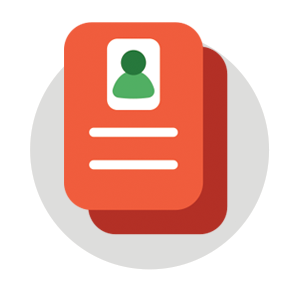 Your Career
If you are interested in becoming part of this fast-paced, multi-faceted industry, you have come to the right place.
How To Apply
Campers Inn RV is continually expanding its network of dealerships and is seeking motivated candidates who are willing to represent Campers Inn RV's core values, dedicated to providing quality service while enriching the RV experience and atmosphere through problem solving and teamwork. If you are dedicated to working efficiently, independently, as well as being part of a team, we encourage you to apply.
Browse and Apply for Job Opportunities Here
All positions require applicants to pass a pre-employment drug test and background screening. Some positions may require a motor vehicle report if driving is required for that position.
Campers Inn RV is an Equal Opportunity Employer - All qualified applicants considered regardless of ethnicity, nationality, gender, veteran or disability status, religion, age, gender orientation or other protected status.
Our Company's Core Values
Earn While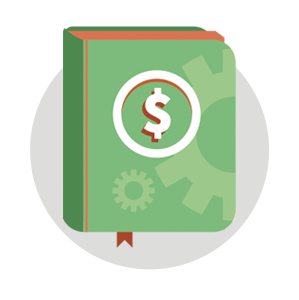 You Learn
Our Service Apprenticeship Program
Looking to jump start your career? Get started in the RV industry as a Service Technician in the Campers Inn RV Apprenticeship program and start earning while you learn.
First tool kit for free ($300 value)*
On-the-job training
Education opportunities through accredited sources
*Basic toolkit is only provided for entry level technician roles.
What are you waiting for? Apply for an RV Service Technician job today. Simply visit our employment listing site and search entry-level technician jobs in your area!
Click Here for Job Listings
Learn More About Our Apprenticeship Program
What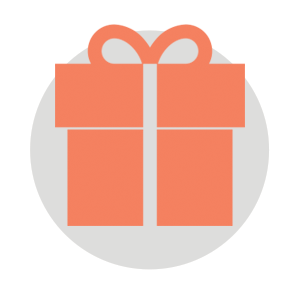 We Offer
Our Perks & Benefits Options
We are proud to be able to offer competitive benefits for our employees' peace of mind, career growth and financial security.
Learn More About Our Benefits
Where We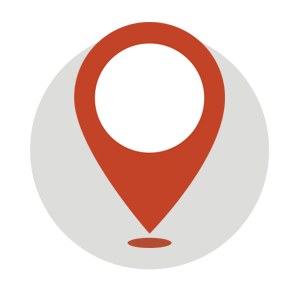 Are Located
Campers Inn RV is one of the top RV dealers in the nation with over 30 locations nation wide. We offer opportunities in various fields and at various levels of the company. We have been a leader in this industry for over 50 years and we know it is because of our dedicated and motivated employees.
Over 30 Locations And Growing
We welcome applicants for all our locations
Alabama

Madison, AL

Dakotas

Bismarck, ND

Minot, ND

Florida

Jacksonville North, FL

Jacksonville West, FL

St. Augustine, FL

Ocala, FL

Leesburg, FL

Georgia

Acworth, GA

Tucker, GA

Macon, GA

Savannah, GA

Midwest

Davenport, IA

Elkhart, IN

Louisville, KY

Naperville, IL

Richfeild, WI

Troy, OH
North East

Merrimack, NH

Kingston, NH

Raynham, MA

Union, CT

Toms River, NJ

Sewell, NJ

North Carolina

Raleigh, NC

Kings Mountain, NC

Mocksville, NC

South Carolina

Myrtle Beach, SC

Conway, SC

Charleston, SC

Pennsylvania

Pittsburgh, PA

Philadelphia, PA

Virginia

Fredericksburg, VA

Arizona

Mesa, AZ

Pheonix, AZ

Prescott, AZ