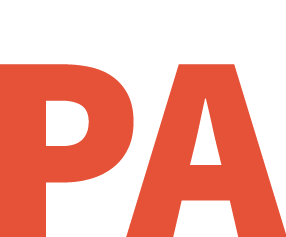 Campers Inn RV of Hamburg
Lorem ipsum dolor sit amet, consectetur adipiscing elit. Cras suscipit malesuada felis a pharetra. Cras at tempor augue, quis accumsan nisi. Mauris eu porta leo, id efficitur dui. Etiam pretium felis sollicitudin feugiat dignissim. Ut eleifend gravida odio id dignissim. Mauris pretium arcu ut risus iaculis ultrices. Morbi pellentesque vulputate turpis, a viverra libero convallis eu. Cras eget tortor purus. Donec semper pharetra luctus. Nullam aliquam tellus in convallis scelerisque. Mauris libero metus, vestibulum ac consectetur ac, cursus id arcu. Praesent in iaculis tortor, a volutpat dui.

New RVs Pre-owned RVs Blowout RVs
Contact Us
---
Hours
RV Sales
Mon-Fri: 9:00am-6:00pm
Saturday: 9:00am-5:00pm
Sunday: Closed
RV Parts
Mon-Fri: 8:00am-5:00pm
Sat: Closed
Sun: Closed
RV Service
Mon-Fri: 8:00am-5:00pm
Sat: Closed

Sun: Closed
Featured RVs Hurry these deals won't last long...
Discover Why You Should Start Your RV Adventure With Campers Inn RV
Click Here
RV Service & Accessories
Campers Inn RV of Hamburg is a full-service RV dealership with complete service and maintenance capabilities. Our professionally trained, RVDA-RVIA certified technicians take pride in their workmanship and commitment to customer satisfaction. Our fully stocked parts and accessories centers carry over 14,000 products, so you can find everything you need to outfit and maintain your RV. As the RVer's Trusted Resource, we are dedicated to keeping you on the road and enjoying the RV lifestyle.
Parts
Contact Service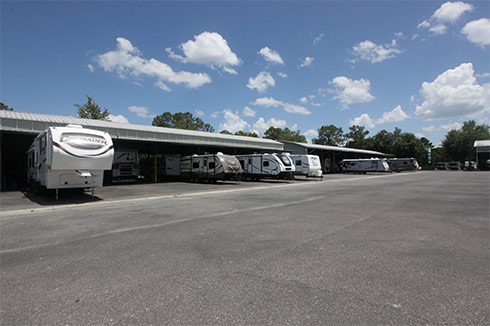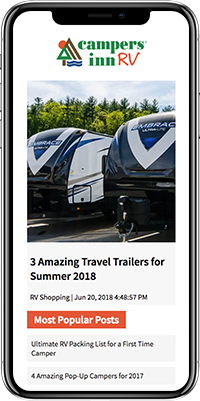 Enjoy the RV Lifestyle
To the Fullest
Resources for you before and after the sale. Subscribe to our blog to get the latest tips, checklists, and guides from our experts to your inbox.
VISIT OUR BLOG
WANT TO CONNECT WITH FELLOW RVERS?
Join our social media community and stay on top of the latest RV lifestyle tips and information.
Join Our Family!
Campers Inn RV is seeking motivated sales, service and administrative candidates who are willing to provide quality service and represent Campers Inn RV's core values of integrity, teamwork, excellence and corporate sustainability. Candidates should be committed to enriching the RV experience for our customers, as well as contributing to a positive working environment. Campers Inn RV is an Equal Opportunity Employer. If you are interested, please visit our employment webpage or email hr@campersinn.com
View Opportunities