RV Rentals
Experience the RV lifestyle before owning an RV. RV Rentals are available for pickup and drop-off at Campers Inn RV in Davenport IA and Naperville IL.
Campers Inn RV in Davenport, IA, and Naperville, IL, offers late model RVs for rent. Choose from towable Travel Trailers, Class B Vans, two sizes of Class C Motorhomes, and Class A Motorhomes. RV Travel is the most popular way to vacation with your family. Plan now for Spring and Summer travel and camping.
Things To Know:
Pickup and Drop Off at either Davenport or Naperville
3 nights minimum rental.
Rate includes first 100 miles.
Additional mileage at rate shown for motorhomes.
Deposit and insurance is required.
No additional departure, return or generate use fees.
For Information and Reservations
Contact Our Rental Manager, Ryan Van Pelt
Rental Rates

Trailers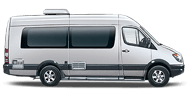 Class B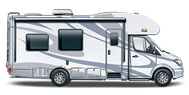 Small C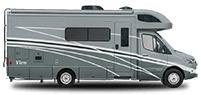 Large C
Class A

Trailers
from
$128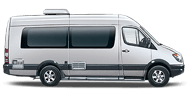 Class B
from
$242 /
$1.42/mile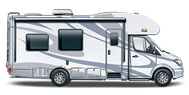 Small C
from
$149 /
$0.56/mile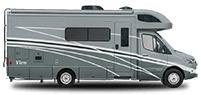 Large C
from
$221 /
$0.77/mile
Class A
from
$263 /
$0.98/mile

Trailers
from
$177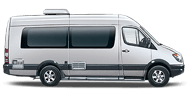 Class B
from
$363 /
$1.70/mile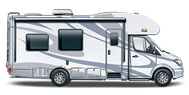 Small C
from
$235 /
$0.98/mile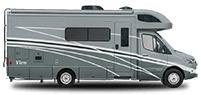 Large C
from
$342 /
$1.14/mile
Class A
from
$391 /
$1.35/mile

Trailers
from
$121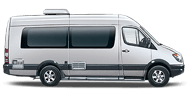 Class B
from
$270 /
$1.42/mile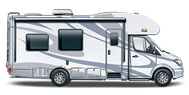 Small C
from
$156 /
$0.56/mile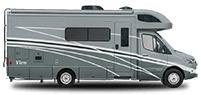 Large C
from
$228 /
$0.77/mile
Class A
from
$256 /
$0.98/mile

Trailers
from
$98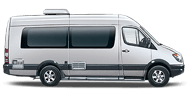 Class B
from
$189 /
$1.14/mile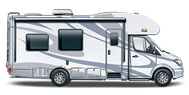 Small C
from
$114 /
$0.42/mile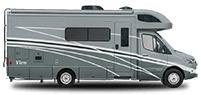 Large C
from
$135 /
$0.56/mile
Class A
from
$184 /
$0.77/mile
Request A Rental